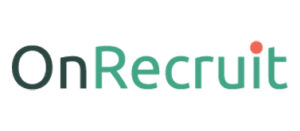 OnRecruit unlocks the potential of your recruitment data.
Data within recruitment is fragmented with 3rd party marketing data, ATS data, website data, email marketing, sourcing efforts, social media efforts, to name but a few.  Data from these channels can be difficult to combine and as a result, companies are not able to extract value from this recruitment data and efforts.
OnRecruit helps to bring your recruitment data together and gain value out of this data, helping you fill more jobs faster.