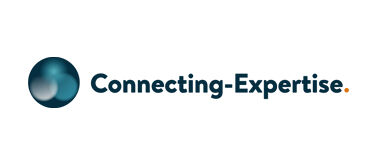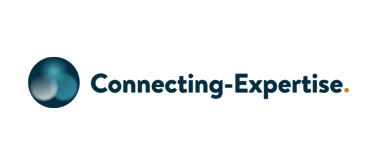 Since the founding of our company in 2007, we are continuously striving towards a positive customer journey by involving our entire company in the relationship towards our customers. By this, we want to achieve the best solution for our clients. This approach has resulted in a 100% client retention since our start.
With Connecting-Expertise, we are offering two main products: a Vendor Management System (VMS) and a Marketplace (MP).
The Connecting-Expertise VMS is an integrated software platform to integrate all steps of the hiring process. Our solution is fully automated: from recruitment and contract management to tracking and invoicing.
Our Marketplace is an online platform which connects candidates to the right vacancies. Organizations in search for certain profiles will be linked with proposed workers from employment agencies, service firms and/or freelancers. Complete your fill rate by using our solution!