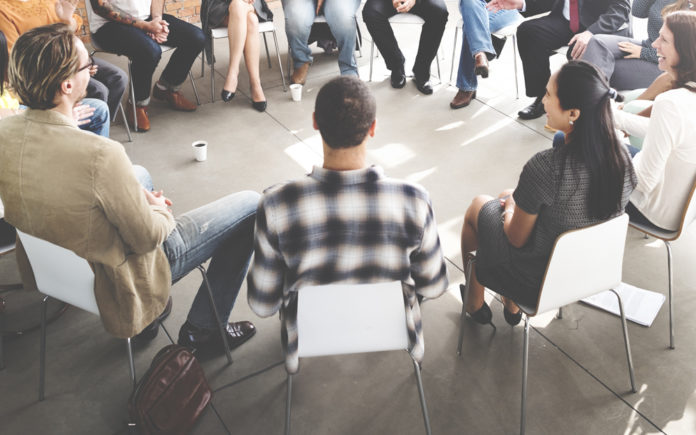 De dag voor Talent Acquisition Live is er een pre-event: The Talent Unconference. Een evenement zonder badges, keynotes en powerpoints, maar met kleine interactieve sessies over hoe je de juiste mensen kunt aantrekken en behouden. De Talent Unconference wordt georganiseerd in samenwerking met Bill Boorman's The Recruitment Unconference (TRU).
Alle onderwerpen over talent staan open voor discussie. Talent Acquisition, onboarding van talent, talentontwikkeling, de toekomst van de arbeidsmarkt, flexibel werken, robotisering, ethiek over talent, arbeidsmarktdiscriminatie, AI in talent en waar je maar een discussie over wil beginnen.
Entree is via donatie. Tickets dekken de kosten voor locatie, diner, drankjes en snacks.
Meer informatie en tickets vind je hier.
Locatie
Blijf op de hoogte met de e-mail update
Ontvang twee keer per maand de e-mail update met het laatste nieuws op gebied van recruitmenttechnologie. En maak kans op vrijkaarten voor de 5e editie van het Recruitment Tech Event op donderdag 21 november 2019.